SKE Industries is a portable stacker conveyor manufacturer in China. We provide movable stacking conveyor for dry bulk material handling applications. Our mobile stacker conveyor systems are mainly divided into types of tracked, railed, wheeled, and stationary. In some situations, we can fix a telescopic belt conveyor unit and automatic hydraulic lifting equipment for them, and it will increase the stockpiling capacity and adjust pile height of stockyards.
What Are The Applications?
SKE Industries can meet wide range of applications. You can apply our portable radial stacking conveyor in industries like Quarrying, Aggregate & Sand, Mining, Ore Leaching, Port & In-land Terminals, Stockyard, Railway, etc. You can use our radial stacker machine to Handle Bulk Materials Like Aggregate, Sand, Gravel, Clinker, Wood Chips, Sawdust, Crushed Bamboo, Coal, Iron Ore, Copper Ore, Silver Ore, Bauxite, Aluminum Ore, Rare Earth, C & D waste, Mulch, Fly Ash, Chemical Fertilizer, Biomass Fertilizer, Grains, Wheat, Rice, Bean, etc.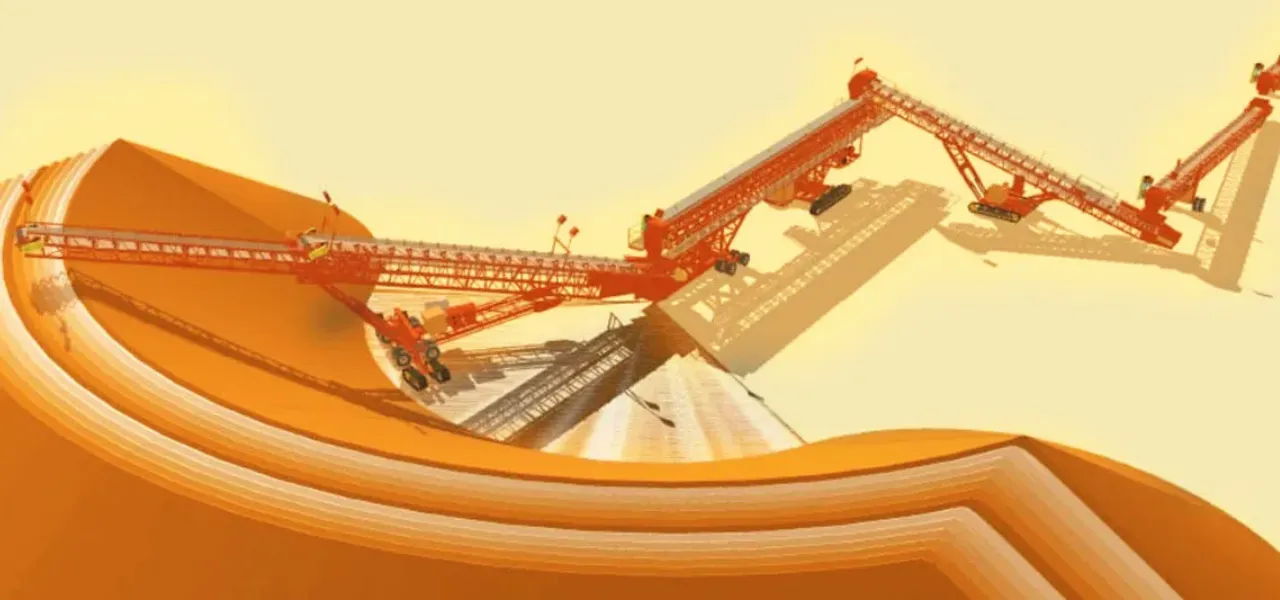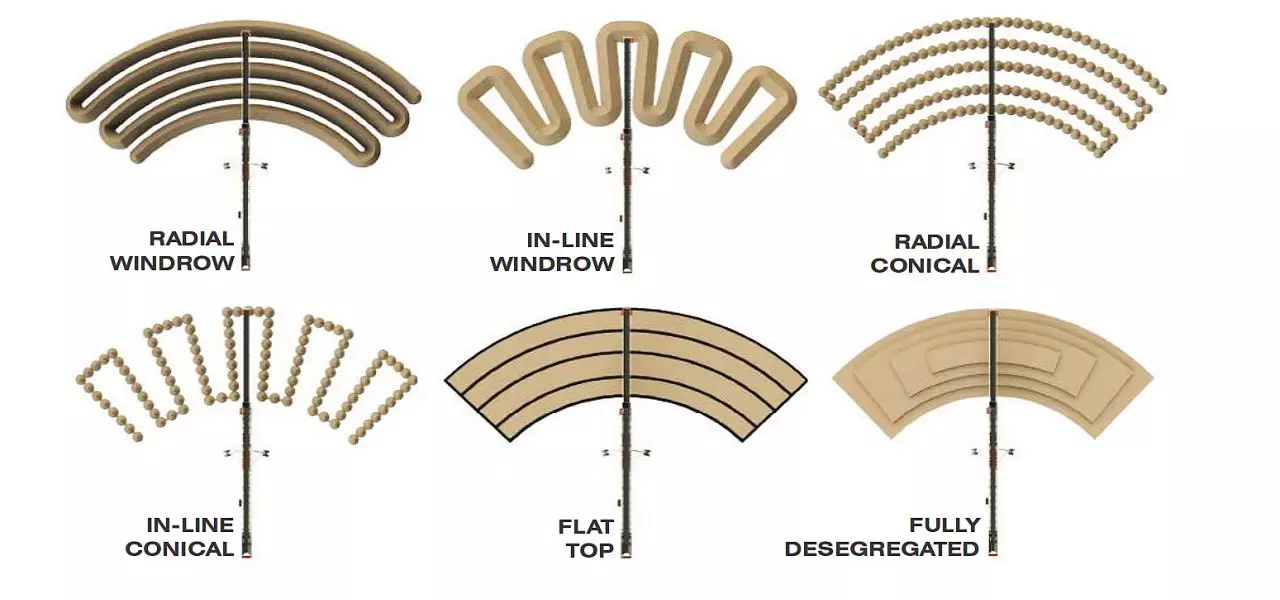 Why to Invest Stacker Conveyors?
Easy to Operate: Fully Automatic PLC Stockpiling program. Radio remote control operation system is available. We also provide panel control system for our mobile stacker conveyors.
Lower Running Cost: Eliminate double handling of material. Eliminates need for wheel loaders to build stockpiles – reduced labour and maintenance costs. Greatly reduces segregation, degradation, compaction and contamination when stockpiling. You can use electric power instead of fuel in some situations.
Easy to Maintain: Our equipment is highly standardized. The supply of vulnerable parts is sufficient. The whole structure is designed with the ability of Easy Maintenance. You only need to do routine maintenance to keep the machine running stably.